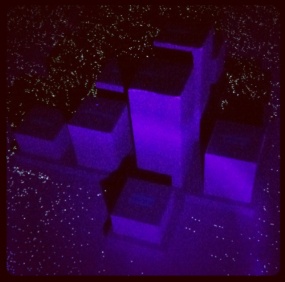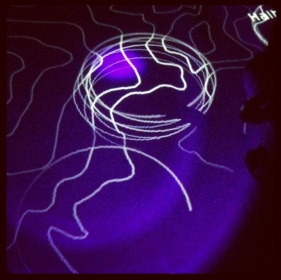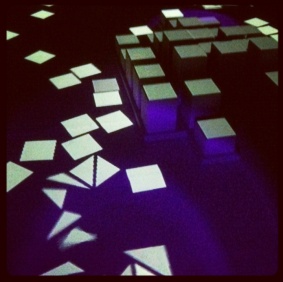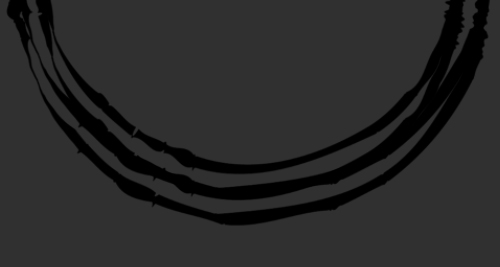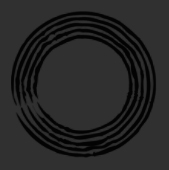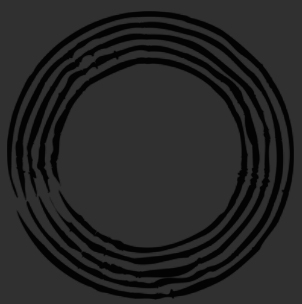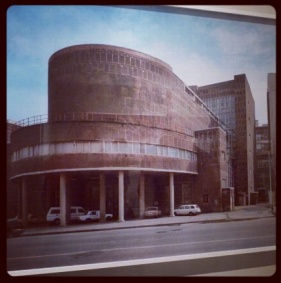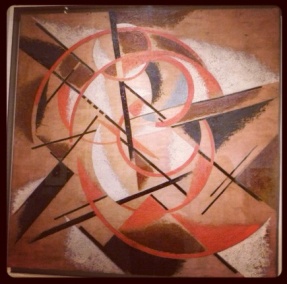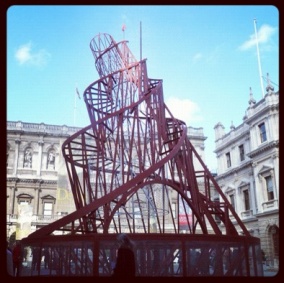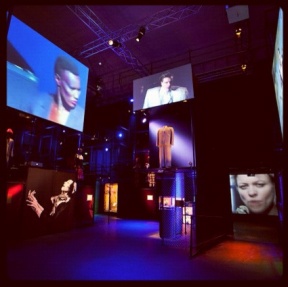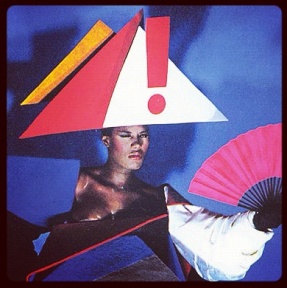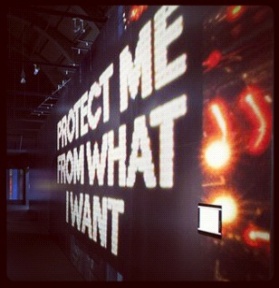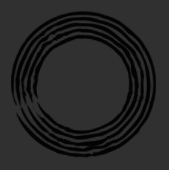 [home]
EXHIBITIONS
An exhibition with no touchscreens, no static photographs, and no panels with text: instead High Arctic is a genuinely immersive, responsive environment. Ultraviolet torches unlock hidden elements, constantly shifting patterns of graphics and text that react to visitors approaching; an archipelago of thousands of columns fills the gallery space, each representing a real glacier in Svalbard; an artificial horizon borders the gallery as a seamless canvas of light, shifting in intensity and colour. A Max Eastley and Henrik Ekeus-designed generative soundscape flows through the gallery, weaving in the voices of arctic explorers across the centuries as well as the poetry of Nick Drake who travelled with Matt to Svalbard.
[high arctic]

[building the revolution]
This exhibition examines Russian avant-garde architecture made during a brief but intense period of design and construction that took place from c.1922 to 1935. Fired by the Constructivist art that emerged in Russia from c.1915, architects transformed this radical artistic language into three dimensions, creating structures whose innovative style embodied the energy and optimism of the new Soviet Socialist state.The drive to forge a new Socialist society in Russia encouraged synthesis between radical art and architecture. This creative reciprocity was reflected in the engagement with architectural ideas and projects of such artists as Kazimir Malevich, Vladimir Tatlin, El Lizzitsky, Ivan Kluin and Gustav Klucis, and in designs by such architects as Konstantin Melnikov, Moisei Ginsburg, Ilia Golosov and the Vesnin brothers, as well as Le Corbusier and Erich Mendelsohn, European architects who were draughted in to help shape the new utopia.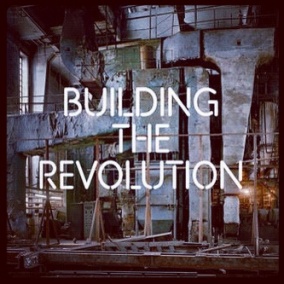 [postmodernism]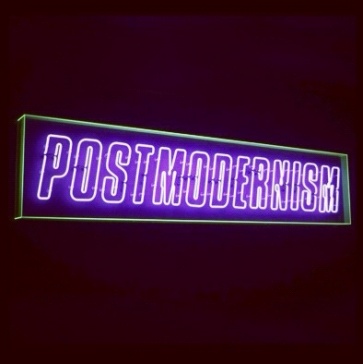 Of all movements in art and design history, postmodernism is perhaps the most controversial. This era defies definition, but it is a perfect subject for an exhibition. Postmodernism was an unstable mix of the theatrical and theoretical. It was visually thrilling, a multifaceted style that ranged from the colourful to the ruinous, the ludicrous to the luxurious.What they all had in common was a drastic departure from modernism's utopian visions, which had been based on clarity and simplicity. The modernists wanted to open a window onto a new world. Postmodernism, by contrast, was more like a broken mirror, a reflecting surface made of many fragments. Its key principles were complexity and contradiction. It was meant to resist authority, yet over the course of two decades, from about 1970 to 1990, it became enmeshed in the very circuits of money and influence that it had initially sought to dismantle.Postmodernism shattered established ideas about style. It brought a radical freedom to art and design, through gestures that were often funny, sometimes confrontational and occasionally absurd.